---
---
Chanel style
---
Condition
---
---
Special offer
Chanel style
Condition
Special offer
One of the most popular styles of Chanel bags is the Large Tote and Shoppers category. For the practical user who wants not only to look pretty but be able to carry own daily essentials and other secrets. Here you will find items that have usually open access and set of solid straps ideal for daily use. Variety of colors and materials but the most famous are always the classics in black with leather chain or full leather support. If you are a taller person this section should be on your list!
Chanel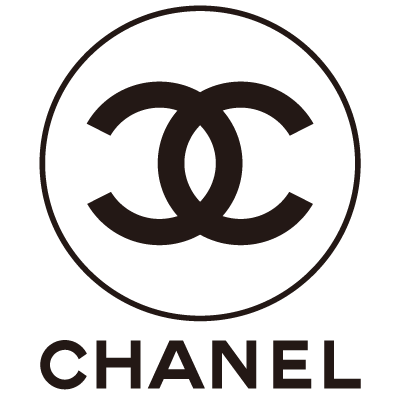 The House of Chanel started in 1909 when Gabrielle Bonheur Chanel known as COCO opened her first store in Paris (31 rue Cambon Ave). In the early stages, Chanel focused solely on "haute couture" (high fashion) and ready-to-wear clothing pieces and hats (Chanel Suit), later adding jewelry, accessories and perfumes (No.5 de Chanel) to their collections.
In February 1955 – a historical date – Coco Chanel introduced a double flap handbag with a mademoiselle closure and a metal chain that would later become one of the most easily recognizable handbags in the world, with its name based on the date of introduction – "The 2.55". Karl Lagerfeld joined the company in 1983 as chief designer and brought a touch of today
to this very classical brand. In 2003,Coco Mademoiselle was the new line celebrating younger generations and capturing new
audience with a softer approach. Over the last 100 years, Chanel became one of the most iconic brands of our time. 
Today, Chanel is associated with luxury, distinguished taste and high social status.